Stephanie and Peter provide corporate training in the following areas:
Effective Time Management

Company Mission Statements and Vision

Goal Setting

Team Building Workshops

Personality Profiling
Need a speaker for your next event?
Peter and Stephanie are accomplished presenters on topics such as:
Overcoming procrastination

Mindset tools for small business

Successful business principles for parents

Personality Profiling

Effective Goal setting utilising the Law of Attraction

Motivational Secrets of Elite Athletes

Brain training for optimum performance
Contact us for more information or to find out how we can tailor a presentation or workshop to meet your specific requirements.
Stephanie also conducts online training for those who wish to further their success by transforming their belief systems. When the subconscious brain alters, your outer world changes too.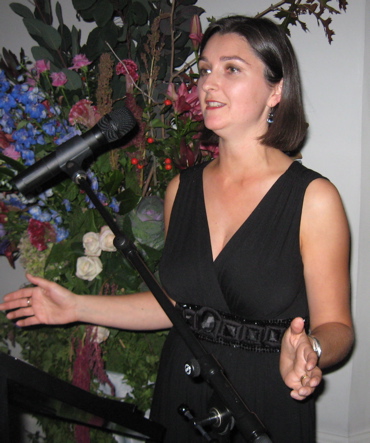 5 Star Law of Attraction Masterclass
Stephanie is running a 5 part online Masterclass.
For all the details, please click here.

Powerful 28 day email program designed to
alter your subconscious beliefs
to allow you to attract more money into your life!
For all the details, please click here.