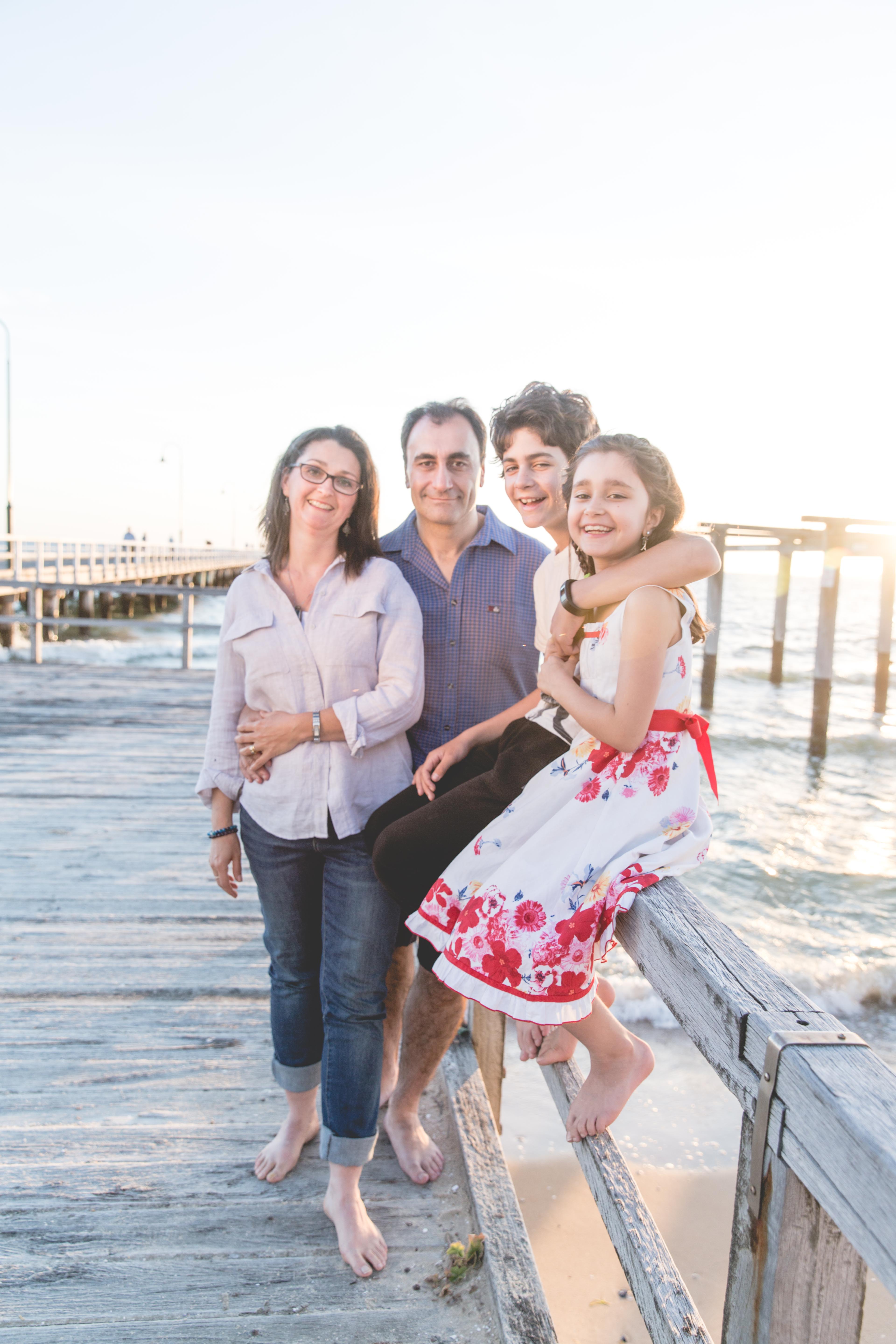 Our Mission:
"To inspire, educate and empower heart centred entrepreneurs to clarify their vision, get their message out to more people, and get paid to do what they love.
Our ultimate aim for our clients is that they are make a positive difference to the world – AND in the process, feel happier, more fulfilled and more successful."
Peter and Stephanie Kakris are business and mindset coaches. They each have their own strengths which together makes them a dynamic combination.
Stephanie has a Masters in Sport Psychology and specializes in working with coaches and entrepreneurs who want to make a difference to the world.
Peter has a very strong business and IT background, successfully running an IT Company for 12 years before selling it and semi-retiring at the age of 37. Peter is passionate about showing "business dads" how to earn more money in less time – to allow them more time to spend with their families.
Business
Peter has a strategic business mind and specialises in assisting business owners to optimise efficiency in their operations.
Stephanie is highly skilled at finding your "unique gift" and getting really clear about what your business has to offer.
Mindset
Peter and Stephanie have both completed extensive training in mindset for success. We believe success in any endeavour requires a combination of strategy and mindset. Strong self belief and personal vision are critical for high achievement.
Life Balance
We are clear that our highest value is our family. We are in business to allow us the flexibility to spend time with our family when we would like to. We practice what we preach – we love our work but we work to live, we don't live to work. We encourage our clients to do the same.